Welcome to Akiva School...
At Akiva School, we teach to the whole child, focusing on the intellectual, social/emotional and moral character development of every student. We promote independent, creative thinking, anchored in Jewish values and a strong Jewish identity.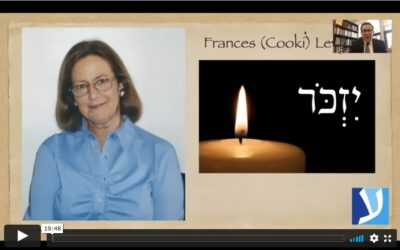 The Akiva community is deeply saddened to announce the passing of our beloved former Head of School, Cooki (Frances) Levy z"l. During her 23 years at Akiva School, Cooki touched the lives of so many Akiva families and staff and embodied the true spirit of our...
read more