Welcome to Akiva School...
At Akiva School, we teach to the whole child, focusing on the intellectual, social/emotional and moral character development of every student. We promote independent, creative thinking, anchored in Jewish values and a strong Jewish identity.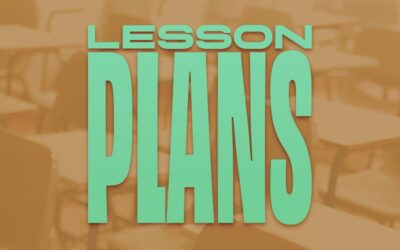 We are so excited to announce the launch of a new Podcast series, featuring Rabbi Grossman, Lesson Plans Ever wonder how school got to be the way it is? Like, why lockers exist, or why they teach what they do in math class? Lesson Plans is a new podcast about all this...
read more