Welcome to Akiva School...
At Akiva School, we teach to the whole child, focusing on the intellectual, social/emotional and moral character development of every student. We promote independent, creative thinking, anchored in Jewish values and a strong Jewish identity.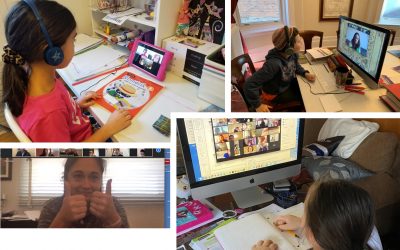 L'apprentissage en ligne décolle! Un grand merci à nos enseignants, personnels, élèves et parents incroyables pour leur soutien dans le lancement de notre apprentissage en ligne Akiva cette semaine. Plus d'opportunités d'apprentissage et d'expériences en ligne à...
read more