Physical Education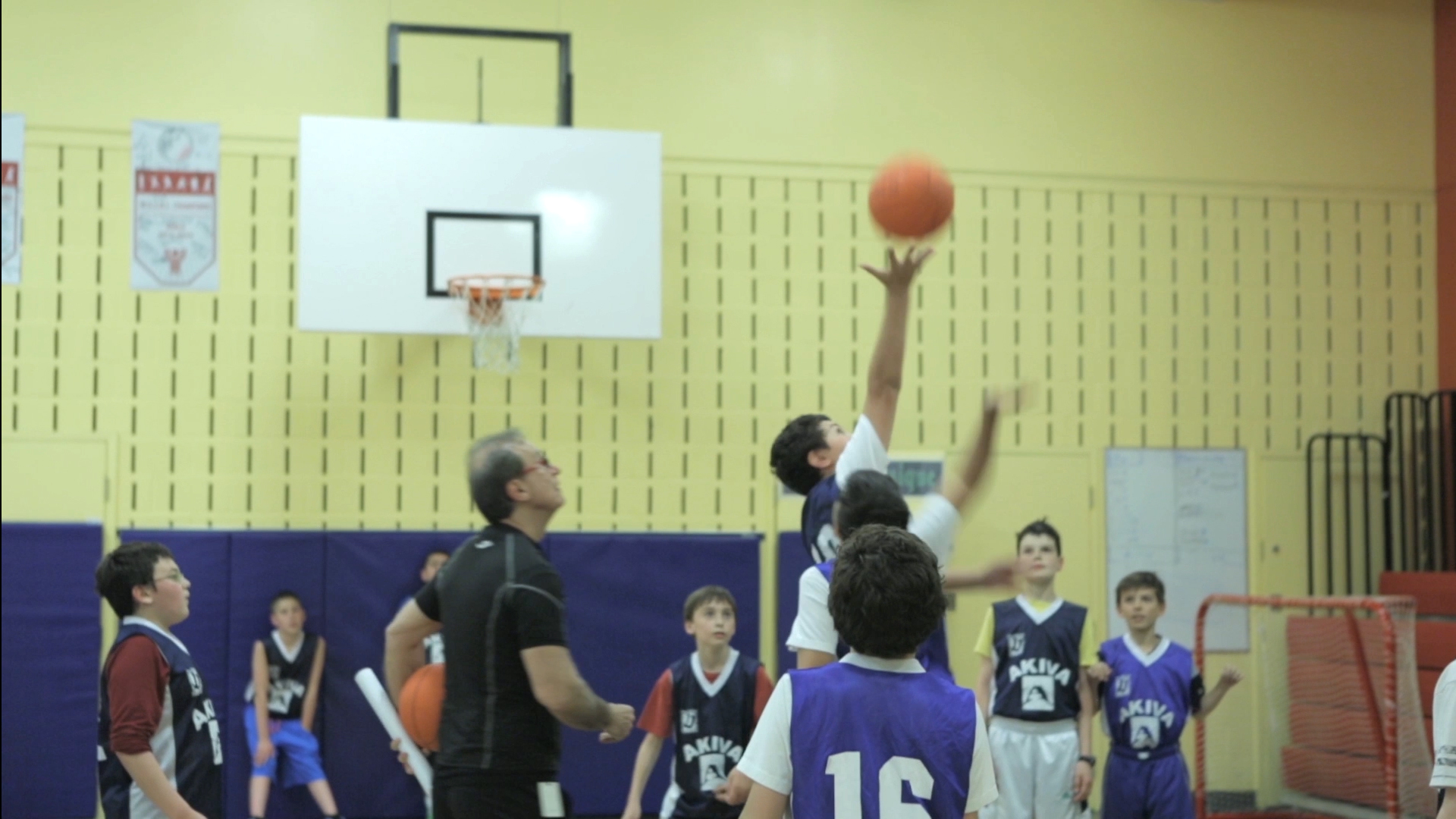 At Akiva, we stress the importance of staying fit and making room in our lives for physical activity. We know from research how good physical fitness amplifies the brains ability to learn and physical fitness is an integral part of our education model.  We work hard at motivating our students to stay active and teach them healthy habits that will stay with them forever.
---
Wide range of sports
Akiva offers our students exposure to a wide range of group sports and tournament opportunities including hockey, soccer, volleyball, basketball flag football,  gymnastics and Kung Fu…  not only through our formal physical education program, but also through our extensive extracurricular activities.
Extracurricular activities at lunch and after school
Akiva students are able to burn off some energy and take a break during the day by participating in one (or more) of our many extracurricular activities offered both at lunch time and after school.
Opportunities to be active in our community
Akiva athletics extends beyond our school, enabling our students to have the opportunity to participate in community athletics events and tournaments with other elementary school students throughout the city. Akiva participats in the annual Montreal Halo Road race on Mount Royal. Akiva students also participate in the GMAA soccer league.  Every year the Akiva girl's and boy's basketball teams shine in the  WESBL inter-school basketball league at the YM-YWHA.
At Akiva, we give everyone the chance to participate, excel and have fun in something that they love to do.   We teach our students what it means to be a good team player, what it means to lead a healthy lifestyle and how one of the keys to a powerful mind is a physically fit body.