Admissions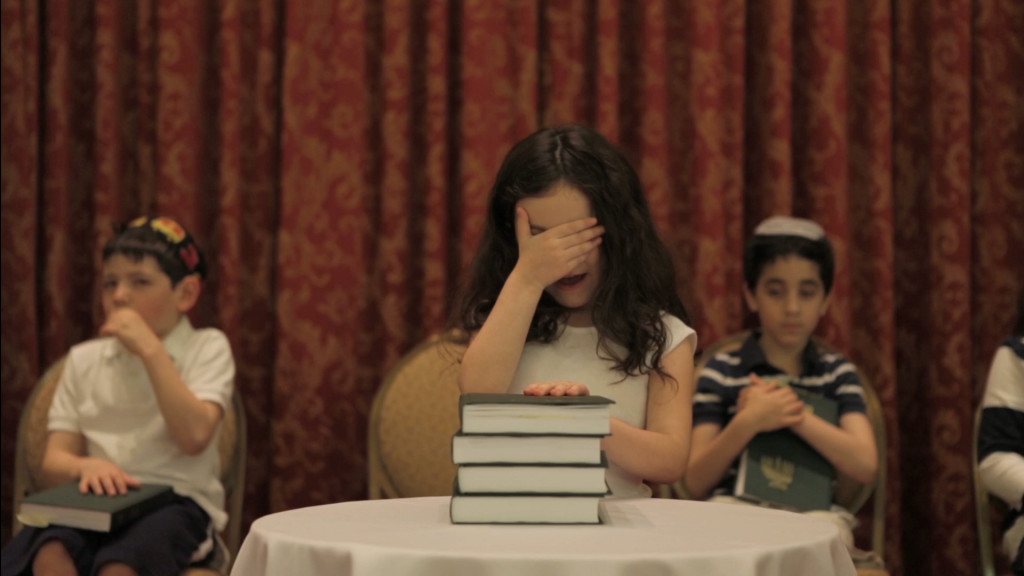 As a community school, we encourage all those who are interested in Jewish education for their children to explore Akiva, to attend our Open House, to meet with us in person and to learn about our core values and our approach to education. We accept applications from all interested parties; however space constraints often prevent us from accepting all who apply. Siblings, and those families who share Akiva School 's vision of education and of Jewish education, are given priority. Decisions reflect our commitment to creating classes that reflect an appropriate balance of boys and girls as well as the varied cultural and religious orientations of the Montreal Jewish community.
Are you interested in transferring your child from another school? Click here to inquire.
Read all about our Admissions Process.
Please contact Heather Ingberg, Admissions Coordinator, at (514) 939-2430 ext 120 for all your admission questions.