Who We Are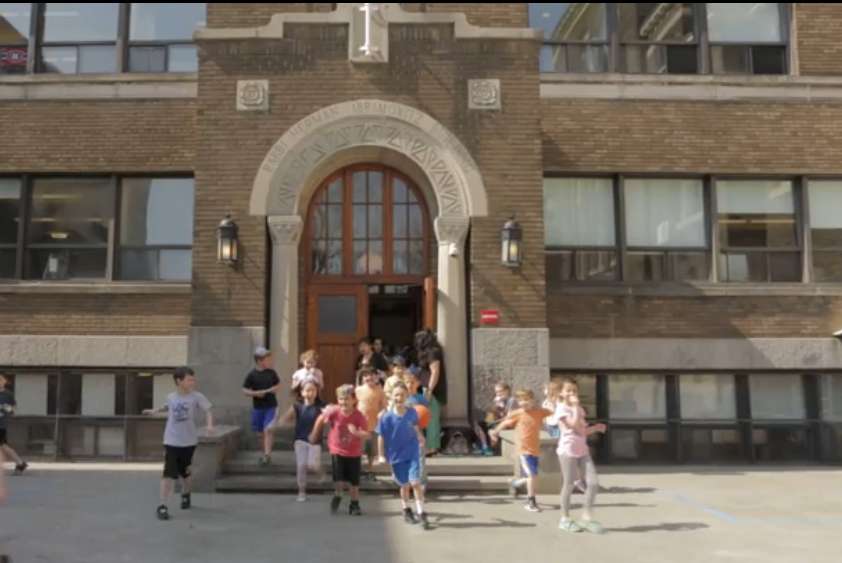 Akiva School was founded in 1968 by a group of parents led by Rabbi David Hartman who sought to create a school community that would meet the academic, religious and social-emotional needs of its students.  As we enter our fifth decade, we are proud to be guided by the profound understanding of our founders while simultaneously growing and moving forward with the times to meet the changing needs of families living in the 21st century.
Akiva is proud to be…
Accredited by CAIS:  Canadian Accredited Independent Schools
A member of QAIS:   Quebec Association of Independent Schools
Affiliated with PEJE:  Partnership for Excellence in Jewish Education
A supporter of Federation CJA
A Member of AJDS:   Association of Jewish Day Schools
A Member of, and affiliated with, the Lookstein Center for Jewish Educaiton, Bar Ilan University, Israel
A member of Prizmah,  the Jewish Community Day School Network.
Read on and learn more about us.