Social Studies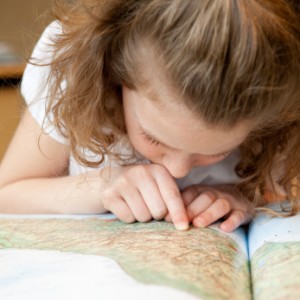 The social studies program is given in French.  Social studies includes geography, history and global citizenship all of which help our students be more aware of their place in the world, in history as well as their social responsibilities.
Students learn:
to be aware of the evolution of social norms that appear in different societies.
to compare the world of today with the world of yesterday, the changes and diversity among us.
to better understand and appreciate different demographics, economies, politics and cultures that are represented in societies of the past and present.
From their core knowledge and studies in geography and history, students become familiar with the research process and gain an appreciation for diversity and changes in different societies and territories around them.  Students are made aware of the pluralistic world in which they live and how they can find their place and contribute to it.