Annual Giving Campaign 2020
Support our annual campaign, give online today…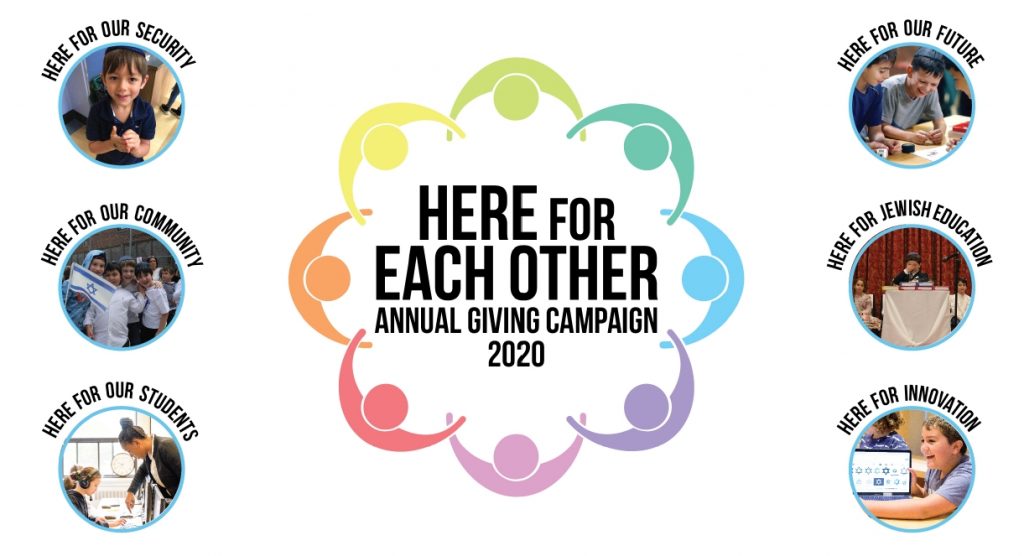 With a philosophy that emphasizes teaching to the needs of each child,  ground-breaking academic programming on the cutting edge of pedagogy and a pluralistic, inclusive approach to engaging in Judaism,  Akiva School has set the bar high as an educational leader in the North American Jewish day school community for the past 50 years.
Your gift to the Annual Giving Campaign will enable Akiva to keep doing what we do best – educating children to be solid citizens and passionate Jews. Your gift for tomorrow's generation is the opportunity to leave an indelible mark on Akiva School as well as our local Jewish and broader community forever.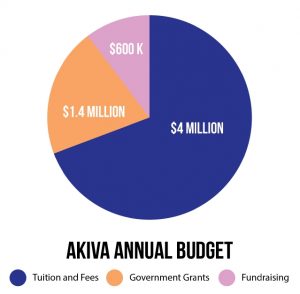 Our Annual Giving Campaign supports running an exceptional school like Akiva.  Tuition and government grants help cover a lot of our costs, but as in the case of most private schools, this is not enough to cover all of our annual operational expenses.
It takes close to 6 million dollars a year to provide the education that Akiva offers every year to our students.  Tuition and government grants help cover around 89% of our costs.  Every year, we need to raise an additional $600 000 or approximately $2000 per child to be able to provide our unique Jewish education experience.  We rely on our community of Akiva parents, grandparents, alumni and friends to come together to help us continue to provide the incredible product that we deliver while keeping a tuition in line with the Jewish day schools in Montreal.
Our annual costs revolve around several strategic areas that play an integral role in supporting our school's mission statement of today and vision for the future: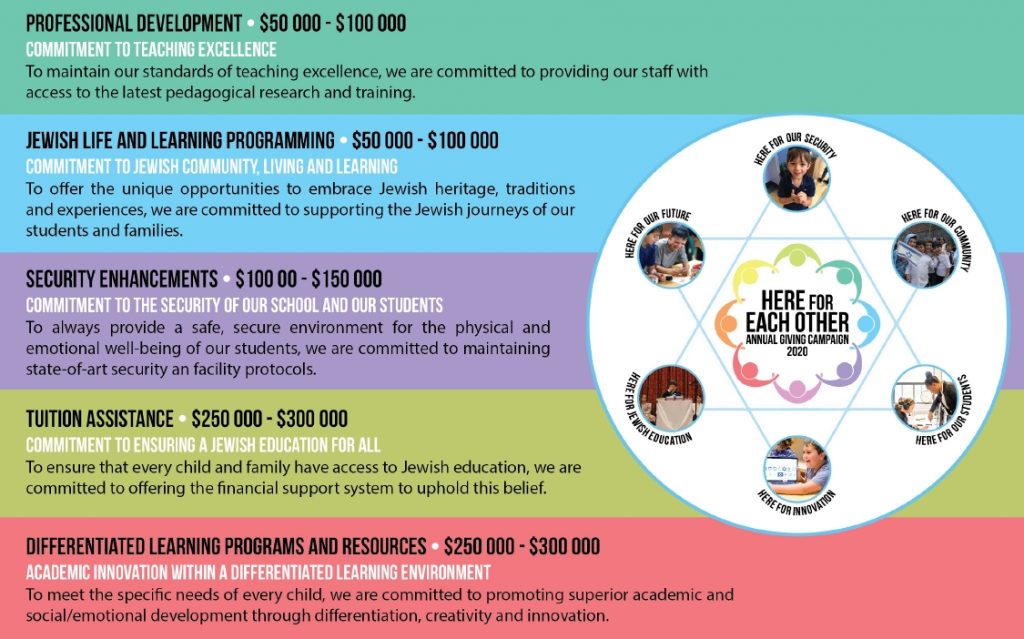 For more information on giving opportunities, please contact Cindy Warren, Head of Advancement.
Thank you for your continued support of our school.
.