Support our campaign, give online today… 
With a philosophy that emphasizes teaching to the needs of each child,  ground-breaking academic programming on the cutting edge of pedagogy and a pluralistic, inclusive approach to engaging in Judaism,  Akiva School has set the bar high as an educational leader in the North American Jewish day school community for the past 50 years.
Now as we celebrate our 50th anniversary, we also look towards the next 50 years and how we can provide new, exciting ways to inspire and engage our students in their learning.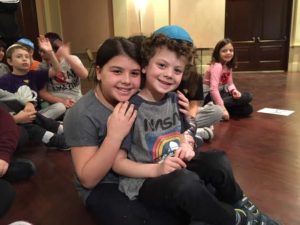 The Future of Kindness and Community…
Akiva School focuses on the whole child and an important part of our learning is centered on the individual social emotional growth of every student. We teach our students what it means to be a good person, how to take care each other and the importance of working together as a community. Together we can help build a kinder world.
The Future of Innovative Programming…
At Akiva School, we believe in unleashing our students' unique strengths and tapping into their innate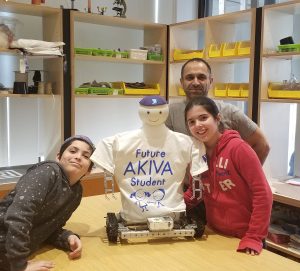 curiosity to learn and grow. We are constantly investing in new ways to engage our students in authentic educational experiences with hands-on creativity, technology exploration, design thinking and project-based learning. Together we can give our students new tools and resources to inspire a love of learning.
The Future of Inspirational Jewish Learning and Leaders…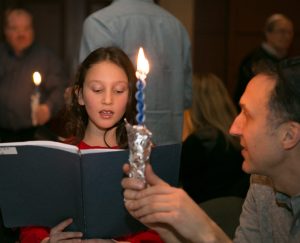 We create a passion for Judaism through study and hands-on learning. Akiva students leave our school to face the challenges of a complex world equipped with both an excellent education and a strong bond to their Jewish identity. Together, we can help build our Jewish future of committed leaders and strong voices.
The Future 50 starts now…
Please help ensure our students continue to benefit from the Jewish educational experience that only Akiva School can provide.
Please give a gift today. Together we can help build the future of Akiva School for our children.