Parents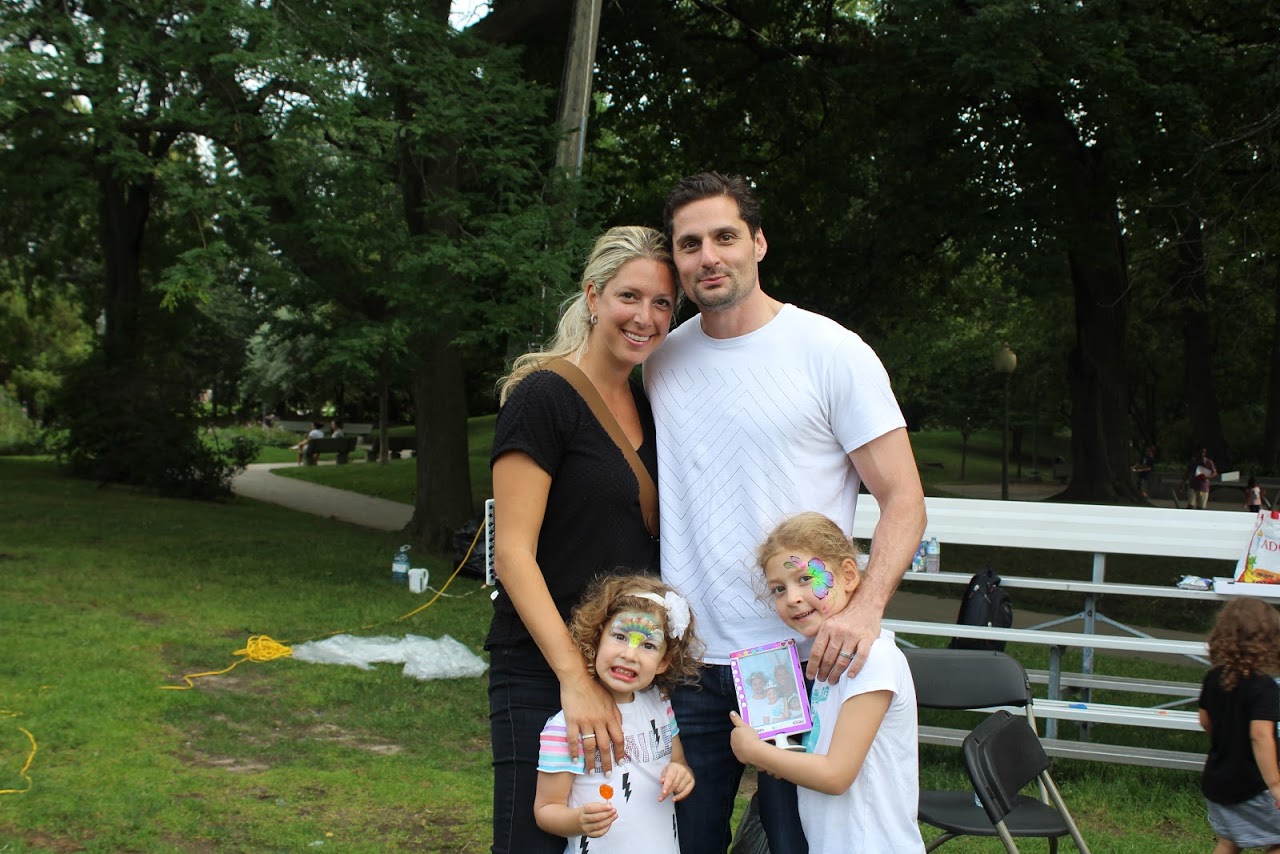 Education begins in the home and one of Akiva School's greatest assets is the strong working partnership with our parent body. We are very proud of our unique relationship with our Akiva parents whereby parents are so involved in their children's education. Our relationship between home and school touches all facets of our day-to-day operations and ultimately enhances our children's learning and school experiences. Our parent body represents a diverse pool of talents, interests, insights and skills all of which can be drawn upon to help fulfill our school vision and mission.
Home and school activities are coordinated through our Akiva Parent Association and all parents are encouraged to get involved in one of the many committees available.
Parents are also invited to login to "My Akiva" – our Akiva School Intranet for school and class information.