Library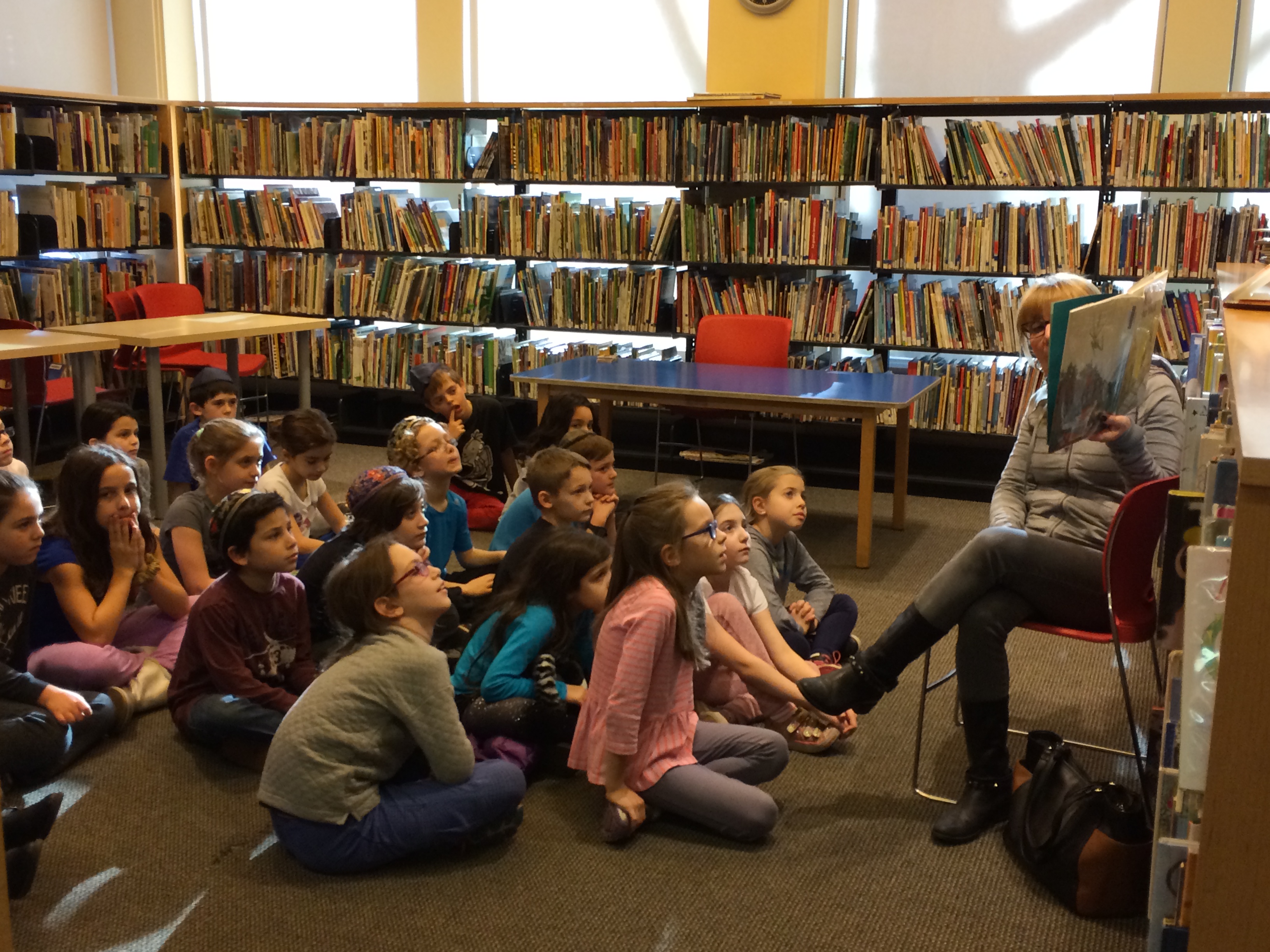 Welcome to the Akiva School Library! Our school library program aims to instill a life-long love of reading and learning in all our students. The Akiva library houses a vast collection of picture books, chapter books and non-fiction materials in both English and French.  With the most current titles offered, all students are sure to find a book, in a variety of genres,  that they would enjoy reading, or research facts within our non-fiction resources. We pride ourselves on being able to meet the curriculum needs of all students from Kindergarten to Grade 6 in both languages.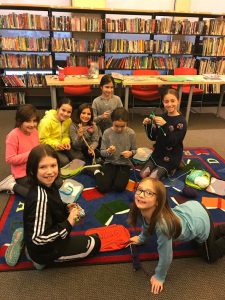 All classes from Grades 1-6 have two library periods per week: one English period and one in French, while each Kindergarten has one class per week in both languages.  During library class time, students are read to from picture books and novels, or use their library time for assignment research. The library is also home to the Koifman Community Building Resource Center which offers a hub for team building and extracurricular activities as well as social programming.  Adjacent the library is our Innovation Lab from where students are inspired to collaborate, create and participate in hands on learning.
The door to the library is always open. Students can find the Akiva School library collection on its OPAC (open access library catalogue) and our school librarian, Janice, is in the library to assist students.
For more information on The Akiva School library services please contact our librarian Janice Camlot.