Library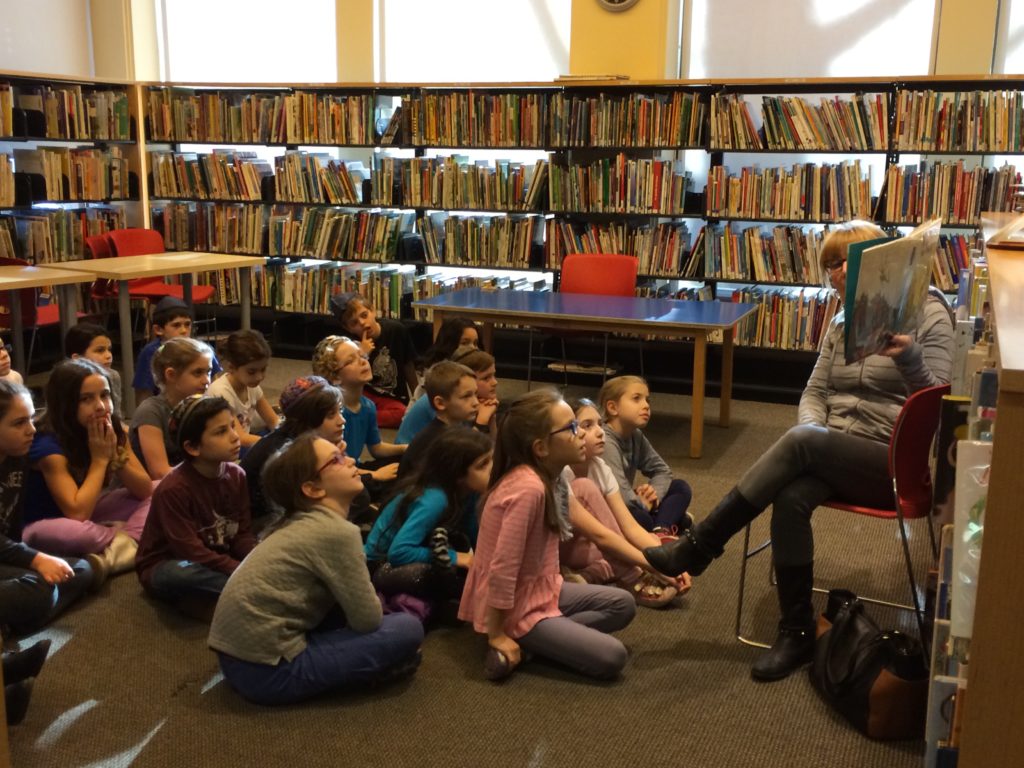 The Akiva School Library is home to over 11,000 items for students including the most current print materials, reference books, and DVDs. We pride ourselves being able to meet the curriculum needs of all students from Kindergarten to Grade 6 with both English and French materials.  With a book to student ratio of approximately 31:1, each student can select from a large variety of fiction and non-fiction resources in both languages.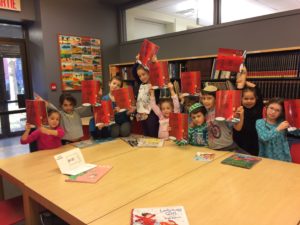 All classes from Grades 1-6 have two library periods per week: one English period and one in French, while each Kindergarten has one class per week.  Grades K to 3 are read to during this period and all students can use this time to select books for reading logs, research, book reports, projects and pleasure reading.  The library has three desktop computers and students often borrow laptops from the adjacent computer lab of the iLearning Center for research use.
The door to the library is always open. Students can find the Akiva School library collection on its OPAC (open access library catalogue) and our school librarian, Janice, is in the library to assist students.
For more information on The Akiva School library services please contact our librarian Janice Camlot.