Student Services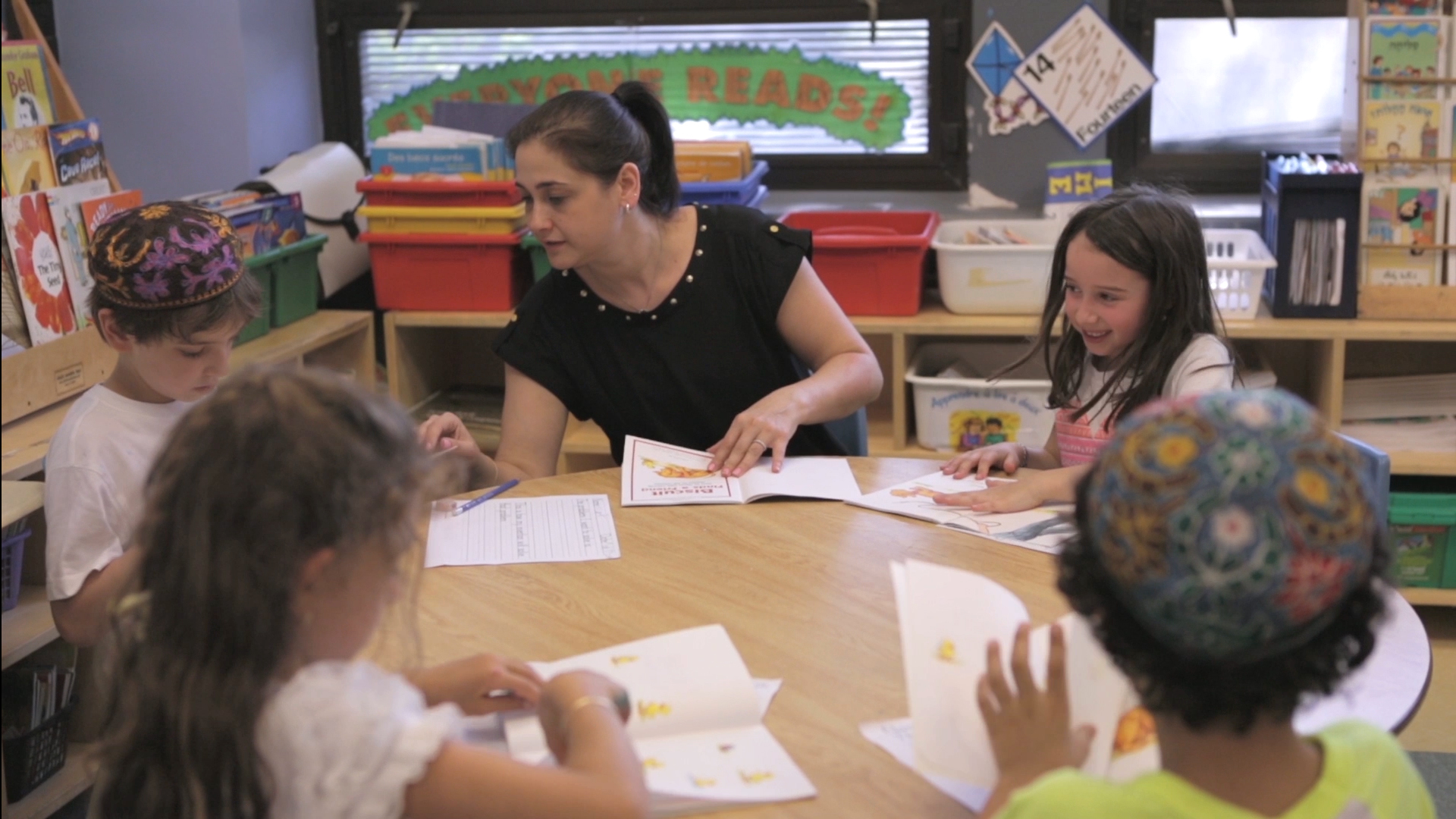 The Center for Learning
Akiva School strongly believes that all students can and should succeed. We understand that each child has their own distinct way of learning, and we offer a range of services through the Center for Learning to meet the different needs of our students. The Center for Learning offers direct service access to students including:
Junior Kindergarten and Kindergarten Screenings & Intervention
In collaboration with Agence Ometz and the Bronfman Jewish Education Centre (BJEC) our kindergarten students are evaluated for cognitive and developmental skills.
The skills that are assessed are:
Pre-literacy and numeracy skills
Speech and language development
Fine motor development
The purpose of the assessment is to identify the presence or absence of these skills and reinforce them in class as necessary. There are also opportunities for 1-1 speech or occupational therapy if needed.
Reading specialist in K-3
Supports and supplements classroom instruction to promote literacy acquisition
High-quality, research based, targeted intervention
Small group instruction
Systematic
Data driven
High quality blended learning programs in reading and math that are;
Personalized
Mastery based
Promote student ownership
Centered on high expectations
Enrichment opportunities
Enriched English and math programming
Various coding programs supported by our Technology Specialists
Collaboration on projects with other students around the world
Remedial services
1-1 support with a learning specialist
Individualized Education Plans (IEP) with specific and measurable objectives
Homework program
Homework support from Monday to Thursday
After school tutoring in:
English
French
Math
Hebrew
For more information on our Center for Learning and the student services we offer, please contact our Director of Learning Services, Melina Sciortino at 514.939.2430 ext. 109.