Alumni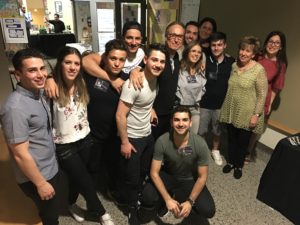 We are very proud of our Akiva School Alumni, many of which have gone on to become leaders in the community and have achieved great personal and professional successes. We would like to keep in touch with of our alumni to find out what paths they have taken and also to keep everyone up to date of the Akiva School's current events.
If you are an Akiva School alumnus and would like to keep in touch with us, please subscribe to our newsletter below: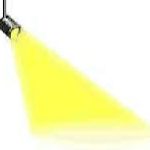 Akiva Alumnus Spotlight
Would you like to be featured, or know someone that could be featured, in our Akiva School Alumnus Spotlight? Please contact Cindy Warren with your story.
Recent Akiva Graduates
We'd love to know how high school is going!  Please also take a minute to fill out our online alumni form to keep us up to date on all your high school achievements.
Alumni News