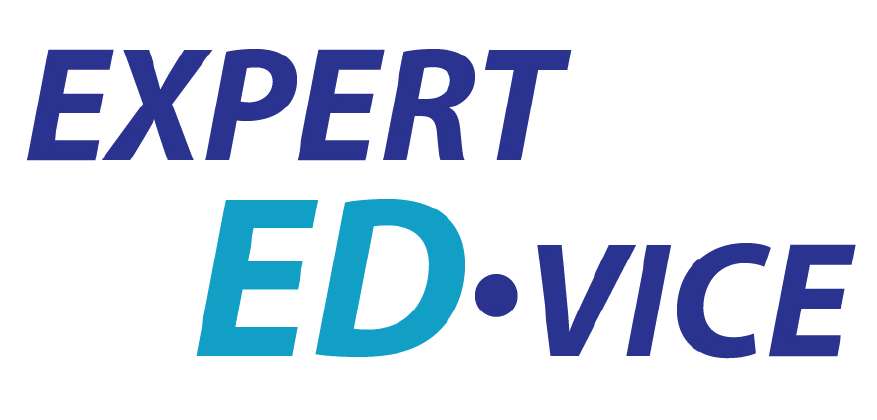 How do we best prepare our students today for a successful tomorrow?
Studies tell us that students need to develop a whole new skill set to be ready for the future.  Education must be focussed on promoting learning that is relevant and meaningful in today's world.
At Akiva School, every aspect of our students' learning has a life-worthy outcome and purpose. Key skills such as critical thinking, global awareness, collaboration and communication are emphasized in a tightly integrated curriculum that empowers students to be able to take on real life challenges.  At Akiva, academic excellence means providing a holistic view of learning that combines a focus on skill building, content knowledge and expertise in an optimal learning environment.
Building Life Skills and Educating for Global Competence
Akiva students learn life skills through the lens of innovative programming that allows them to apply content to real life context in all three languages (English, French and Hebrew).  We have so many creative initiatives where our students are learning relevant skills.  For example:
–  Our Grade 5 "Business Entrepreneurial Unit" which includes students working with "LinkedIn" to understand career management.
– Our Grade 4 "Collaborating with Google" project where students will connect with Google executives to understand the Google vision for organizing world data.
– Our school wide software engineering coding program.
Educating for global competence and citizenship
Akiva School has built in a global awareness component across learning units in all grades.  Students work on learning themes such as civic, environmental or entrepreneurial literacy. Each unit includes a guest speaker or field trip and an outreach project where students collaborate with an organization or company and create products using technology to solve real life issues.
A focus on social and emotional development
Research tells us that emotional intelligence and empathy are important factors in leadership.  Akiva School's definition of academic excellence focusses simultaneously on the different cognitive, social/emotional and moral development needs of every child.  An education at Akiva School includes learning to be sensitive to the needs of those around you, embracing Jewish values and traditions while working together to explore, create and discover.
Akiva School Open House – Thursday, October 29th, 9:30am and 7:00pm
Find out more about Akiva School's life-worthy learning at the Open House on Thursday, October 29th. Contact the school at (514) 939-2430 or at www.akivaschool.com.