Welcome to Akiva School...
At Akiva School, we teach to the whole child, focusing on the intellectual, social/emotional and moral character development of every student. We promote independent, creative thinking, anchored in Jewish values and a strong Jewish identity.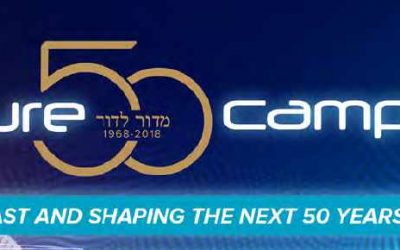 Celebrating our past and shaping the next 50 years of learning.Help ensure our students continue to benefit from the Jewish educational experience that only Akiva School can provide. Please give a gift today. Together we can help build the future of Akiva...
read more