Messages from the Head of School
Important messages and announcements, as well as inspiring Divrei Torah from our Head of School.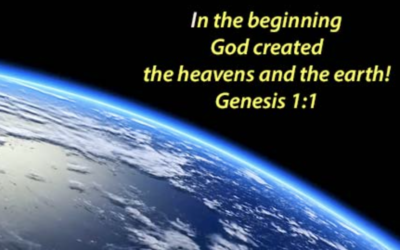 Oct 15, 2020
This week we begin the annual Torah reading cycle, starting with the creation of the world in the first chapter of Genesis.  Standard English translations, based primarily on non-Jewish sources, render the first words of our parasha, "In the beginning, God created the...
read more