Messages from the Head of School
Important messages and announcements, as well as inspiring Divrei Torah from our Head of School.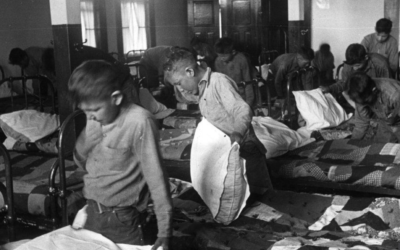 Jun 10, 2021
There is much to celebrate this week.  As Jews in Quebec, the past days have been filled with bounty and blessing.  COVID cases are at record lows, and vaccination rates are high.  The province and its businesses are opening up, and restrictions are down.  We are...
read more