Messages from the Head of School
Important messages and announcements, as well as inspiring Divrei Torah from our Head of School.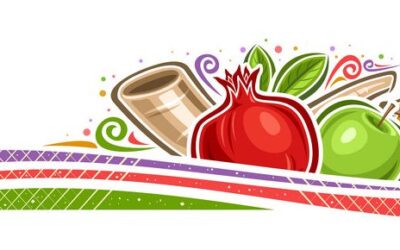 Sep 14, 2023
Same Time, Next Year We are familiar with the story of Jews and Egyptian oppression:  The suffering slaves flee their bondage and escape to the desert where God speaks to them and makes them a great nation. This story also appears in the Torah reading of Rosh...
read more