Messages from the Head of School
Important messages and announcements, as well as inspiring Divrei Torah from our Head of School.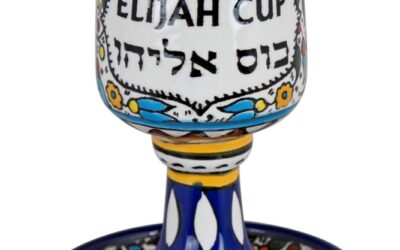 Apr 11, 2022
Any child who has been called a troublemaker can take comfort in being the victim of the same accusation that was hurled against Elijah the Prophet (Eliyahu HaNavi).  Ahab, the wicked King of Israel, dubbed Elijah the "Troubler of Israel" for opposing his policies of...
read more