Messages from the Head of School
Important messages and announcements, as well as inspiring Divrei Torah from our Head of School.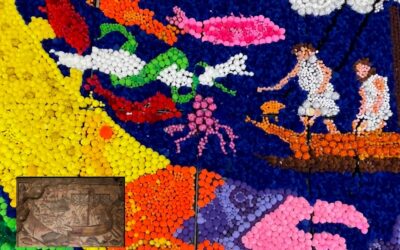 Sep 22, 2022
Not by Punishment For our annual Father's Day outing this June I asked my sons if I could take them to the Kingston Penitentiary.  They agreed, but only after my assurance that they would be returning with me to Montreal afterward, and that the prison has been...
read more