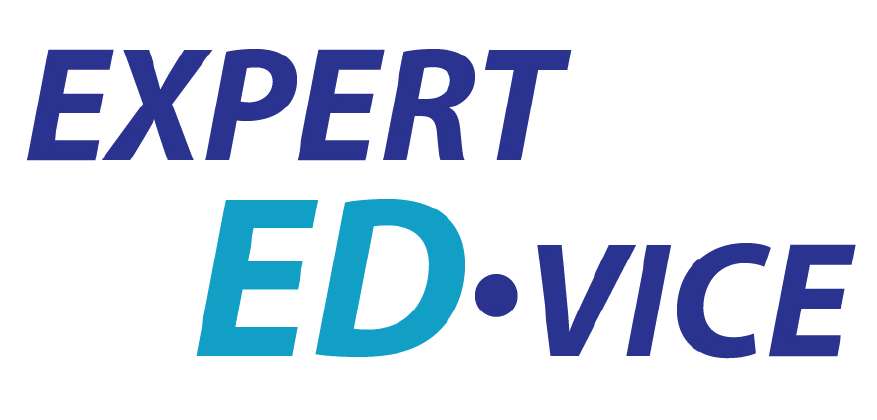 What should parents look for when choosing an elementary school for their children?
The elementary school years span a period of significant development in your child's life – mentally, emotionally and physically. Your choice of elementary school will help lay the educational foundation from which your child will spring board into future learning.  Finding the school for your child and your family is an important decision. To help with this decision, keep in mind some questions to ask the schools you are considering.
What distinguishes this school from others?
Educators should be able to articulate in a concise way exactly what makes their school different from other elementary schools.  You should get a clear sense of their commitment to this focus through tangible examples and actual programming initiatives.  At Akiva School for example, we have a unique perspective on academic excellence that follows research-based practices and breaks the traditional mold where rote and memory were the underpinnings to success. Instead, Akiva provides a holistic view of learning that combines a focus on skill building, content knowledge and developing expertise through hands on learning experiences within the optimal learning environment.  We focus on "life-worthy" learning that is linked to the interrelated areas of cognitive, social/emotional, and moral development. Our Jewish studies and Jewish life programming enable the day-to-day actualization of Jewish values and foster in our students a strong sense of Jewish identity with a close connection to the State of Israel.  We provide unique educational opportunities for our students, such as our school wide software-coding program and organic garden project, which lead to the development of 21st century skills that are necessary for today's students.
How do you support children with different learning styles and needs?
Depending on your child, you may be looking for different answers to this question, but the truth is, your school of choice needs to be able to accommodate every child's unique learning needs.  At Akiva School, we have our Center for Learning and Student Services Coordinator who is dedicated to making sure that every child reaches their full potential. Our teachers differentiate all lessons and homework plans, depending on the needs of the specific students.  We offer student support services as part of our regular school programming to give extra help to students that may need it; equally as strong are our enrichment programs and our programs for the gifted, such as the John's Hopkins Center for Talent Youth online program, for students needing even more of a challenge. At Akiva, we believe that no two students learn in the same way and classrooms need to be able to have the flexibility, resources and curriculum to meet this diversity.
 How are behaviour problems handled?
It is important to understand a school's culture and climate. Do they have the measures in place to ensure that behavioral issues are handled and are you comfortable with their approach?  At Akiva School, for example, social development is a key part of our educational programming and we are committed to putting in place programming that promotes an inclusive school community, sense of belonging and model for positive behavior.  As part of our Jewish studies program, we teach Jewish values and moral development.  We have dedicated professionals who work on social development programming to promote team building in the classroom and small groups. Every year, as part of our Anti-bullying action plan, we have an "Anti-Bullying Day" to increase awareness of the issue and promote positive behaviors. As well, we pride ourselves on our unique community building initiatives in each and every classroom.
Does the school offer extra-curricular activities that interest your child?  
Extracurricular activities are an integral part of your child's elementary school experience. Not all children are interested in the same activities so it is important to have diversity.  At Akiva School for example, we offer a variety of sports, educational and arts extracurricular programs for our students at both lunchtime and afterschool.  Gymnastics, hockey, basketball and "Intro to engineering" are just a few examples of how your child can stay active outside of regular programming.
How are teachers supported and motivated to continually provide the best experience at school?
It is important to understand the professional culture of a school. Do teachers collaborate and have a unified vision and goal for their students. Is there a "Professional learning community" where teachers can meet regularly and learn from each other?  Research has shown that these types of environments improve teaching effectiveness and develop a positive morale among the staff.  At Akiva School, for example, all teachers are part of a consistent professional development program all year long.  Peer-to-peer learning groups and an annual retreat provide the environment needed for teachers to grow professionally and thrive in their teaching.
What are the school's expectations for its students?
Extensive research shows that school and teacher expectations exert powerful influences on students' behaviour and academic success in school.  If a teacher holds high expectations for students and the students feel supported in reaching these expectations, they will excel.  At Akiva School, we believe that every child can succeed and we support our teachers to hold and commit to these expectations for our students.  We see the results of these high expectations at the end of every year when our grade 6 graduates get into the high schools of their choice and thrive in their future endeavours.
Does the school "fit" your family?
At the end of day, make sure that your choice of school feels good for your child and your family.  The fit between home and school is such an important partnership and very often can make or break your elementary school experience. Do the school values mesh with your own?  At Akiva School, we want both our students and their families to be engaged in the Akiva experience.  We offer Jewish life programming for our families to grow and learn alongside our students.  We value parent involvement and appreciate that every parent may have a different level of engagement from which we can benefit.  Our school is very much a community that thrives on our communal learning, values and sharing of experiences.  We are committed to every child's success and ensuring that every family "fits" in our inclusive Jewish day school environment.
Find out more about Akiva School at our Open House, Thursday, October 29th
To speak with our educational experts and find out more about Akiva School, please visit our Open House, Thursday October 29th, at 9:30am or 7:00pm.  Contact us today at 514-939-2430.